Mother's or Father's Day gift: an atypical break in Brittany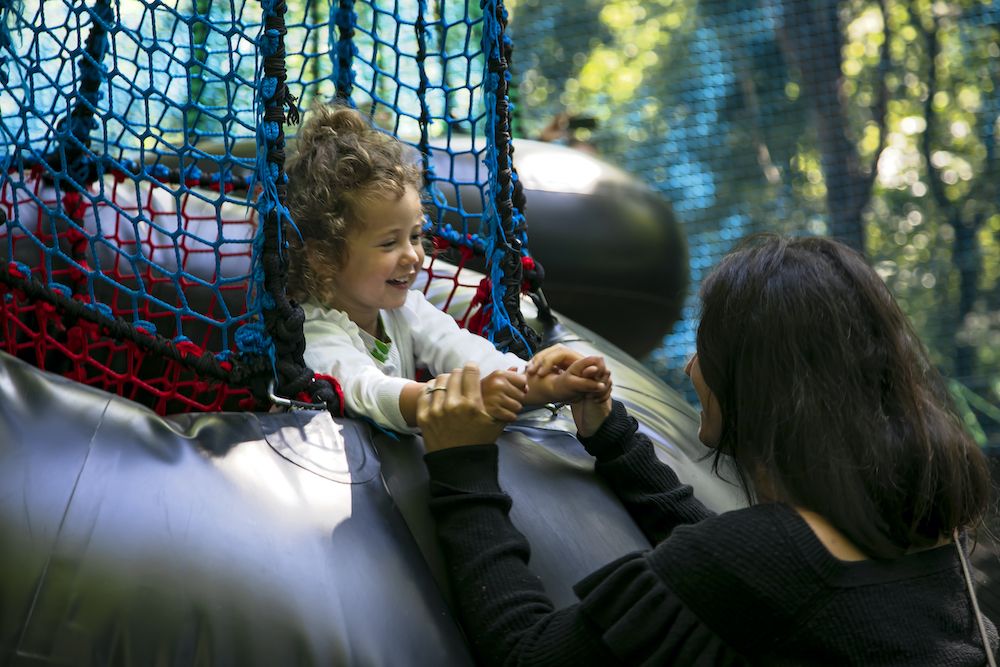 Are you looking for a gift idea for Mother's Day or Father's Day? Would you like to surprise your mum with an out-of-the-ordinary gift? Would you like to give your dad an unforgettable moment in the countryside?
Nestled in northern Finistere, close to Morlaix and the Monts d'Arrée, our estate is the ideal location for a wellness break in nature in Brittany.
Stretching over 63 hectares, the estate includes:
A 48-hectare forest
11 kilometres of trails
a large range of eco lodges
and also a wellness area with sauna and hot tub
Eco lodges and a wellness session
To book and purchase an atypical break for Mother's Day, you can contact us or choose a gift voucher.
When booking your gift voucher, you can choose between three formats:
A traditional gift voucher (with or without options)
A gift voucher with a monetary value (which will allow your mother or father to select the services they would like when they come)
A pre-configured gift pack. We recommend this format, ideal for Mother's or Father's Day! As well as being excellent value for money, it allows you to combine several services and thereby create an experience tailor-made for your mum or parents. They could, for example, enjoy a night in our Ben Nevis tree house cabin, with a session in the hot tub (spa) and a champagne aperitif.