An atypical romantic break in Brittany
Whether you're driving around the roads of Brittany or want a longer break along the magnificent Finistere or Côtes d'Armor coastlines, this is the opportunity to get your fill of romance, discovery and novelty.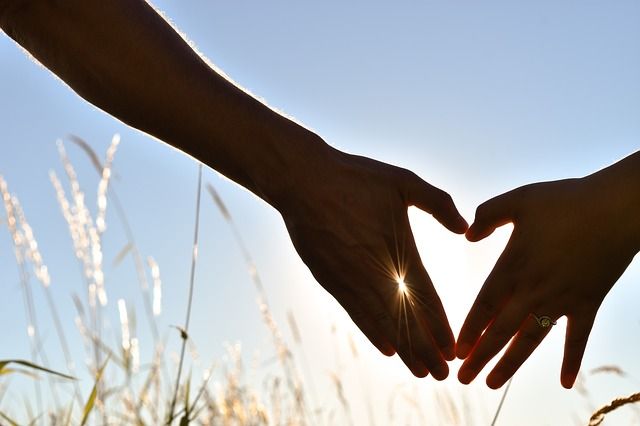 This is why we suggest a stopover at the Treuscoat Estate.
Located between the Bay of Morlaix and the Monts d'Arrée, it covers 63 hectares of forest, parkland, meadows, adventure activities, Eco Lodges and boasts an outdoor wellness area.
You'll find just what you're looking for here, for an out-of-the-ordinary couple's getaway.
Design your made-to-measure nature break
Our advice for take maximum advantage of your couple's adventure in Brittany: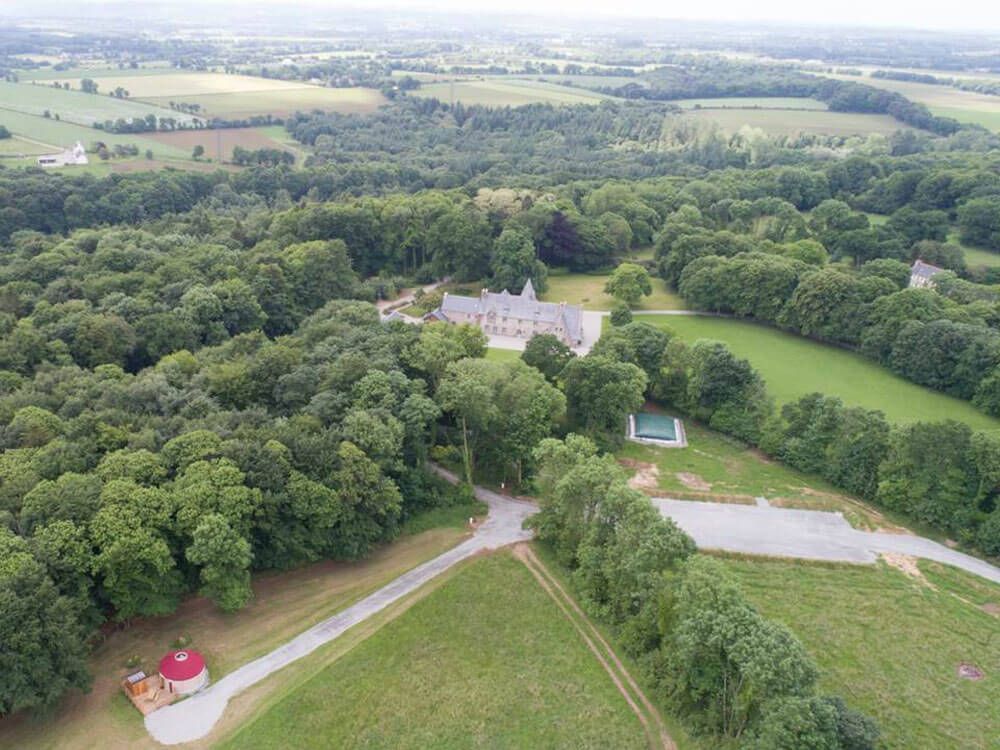 One or several nights in a tree house cabin (hugging the treetops and watching nature down below), an Alpine yurt (to discover this traditional habitat and relax in its private hot tub) or even a Nid'île tree dome (if you fancy a bit of adventure, you'll enjoy this dome set up on nets stretched between the trees).
A romantic wellness break in our sauna or spa, both made of wood and heated naturally using resources from the estate.
A little ride in our equestrian centre, if you're a horse-lover (you can have lessons, hire a horse, etc.)
And, of course, a little physical activity, whether it's during a walk in the forest, a bike ride or a leg-stretching, fun session on our Parcabout® treetop nets trail (nets stretched between the trees).